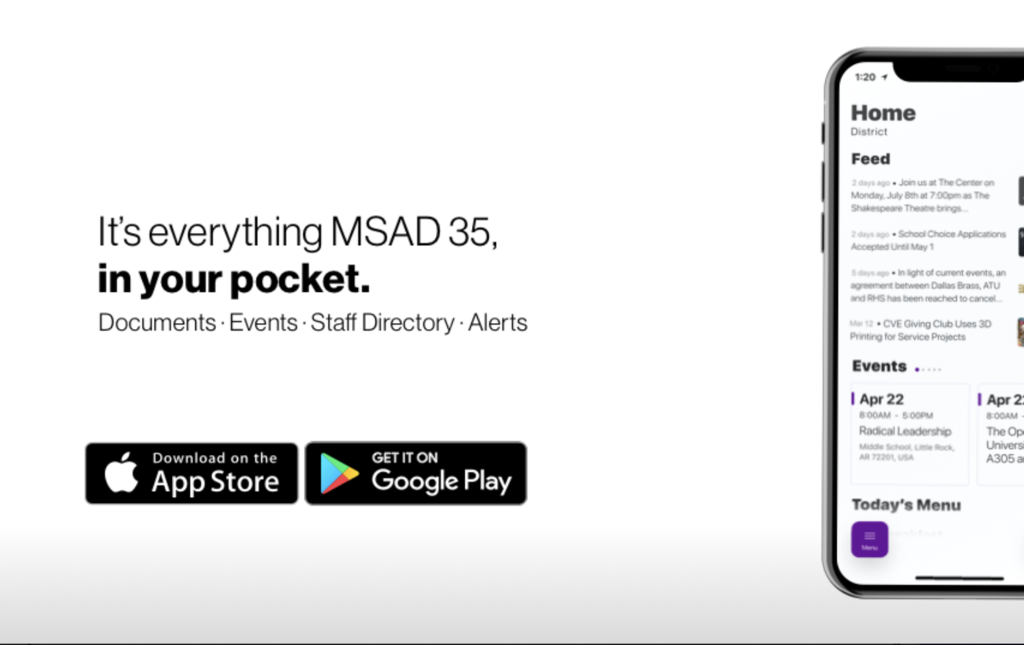 Boy Lax Marshwood 12 -Biddeford 9 Scorers: Sean Maguire 5 goals /1 assist; Sam DeGroppo 3 goals/ 5 assists; Andrew Goodwin 2 goals! 1 assist; Kevin Cougler 1 goal/ 2 assists; Ty Cougler 1 goal.

Marshwood Athletics: 2 Kennebunk High School: 3 = = = = = = = = = Game MVP: Marshwood Girls Tennis Headline: # 2 Singles Margaret Spear won 6-0 6-4. #3 Singles Vivian Webster won 7-5 6-3 in a hard fought match All other matchs fought hard

Kennebunk 14 Marshwood 3 G Lax Marshwood (1-1) Natalie Singer 1G1A Eva Moreland 1G Meagan Wentworth 1G Serafina Melino 5 Saves Kennbk (2-0) Dumas 4 G Sliwkowski 3 G Archibald 2G2A Maloney 3G1A Gassman 1G2A Schwartzman 1G Lizzie Hayes 9 saves Next MHS home vs Sanford 4/26 515pm

MHS softball remains perfect with a 15-0 win over Wells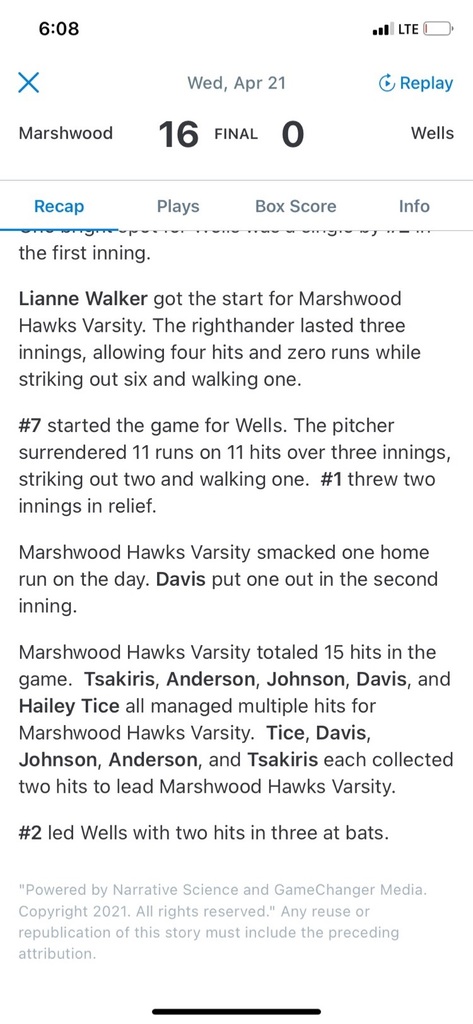 MHS-3 So Port 2: #1 singles Olivia Forrester lost 6-2 & 7-5 in a tough Match #2 singles Margaret Spear won 6-0 7-6 #3 singles Grace Kreider lost 6-7 2-6 #1 Doubles Abby Arnold! and Samantha Arnold won 6-0 6-1 #2 Doubles Rachel Kovach and Ella Holland won 6-4 6-3

Hawks boys tennis vs @spredriots at Marshwood. Girls at SP today

Girls Lax results Marshwood 14- Noble 2 MHS (1-0) Meagan Wentworth 4G2A, Serafina Melino 3G1A ,Ella Manero 2G1A ,Eva Moreland 2G ,Isabelle Young 2G ,Ali Arrigoni 1G ,Hadley Beale 2A ,Lily Dupree 9 saves Notable defense Natalie Singer 8 caused turnovers/5 draw controls/3 gb.

Due to Covid 19 protocols and contact tracing the April 20 boys lax with Marshwood hosting Biddeford is postponed to a date to be determined.

Spring time in Maine....April Fools is a little late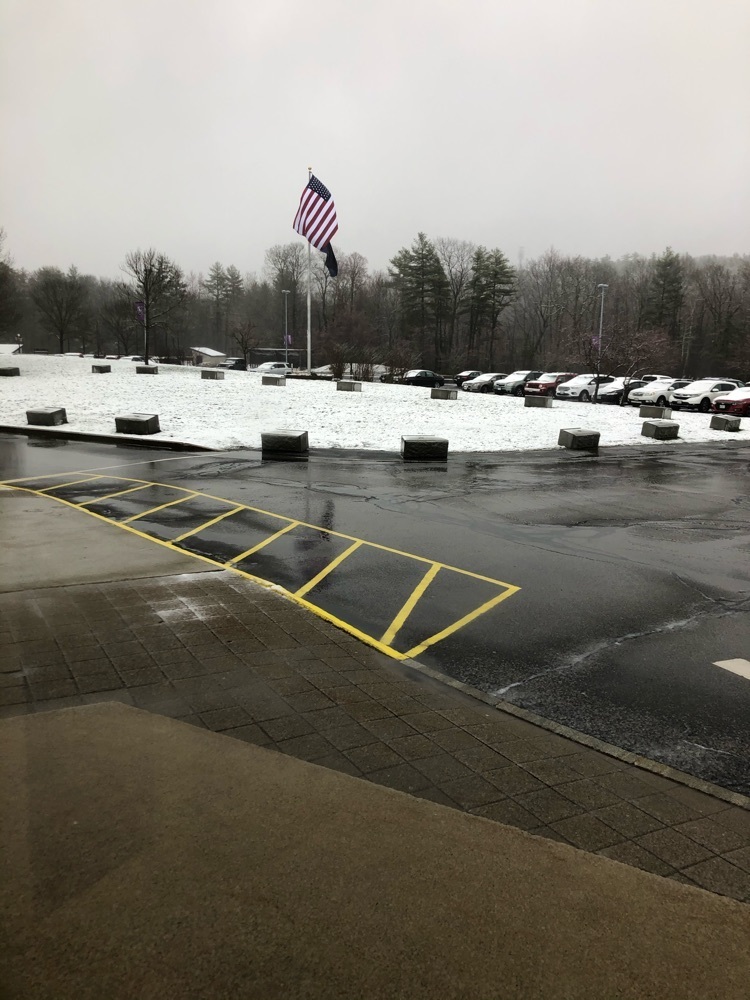 Hawks softball open season with a 13-0 victory over the wildcats of York

Hawks up 7-0 in softball in bottom of 2nd vs York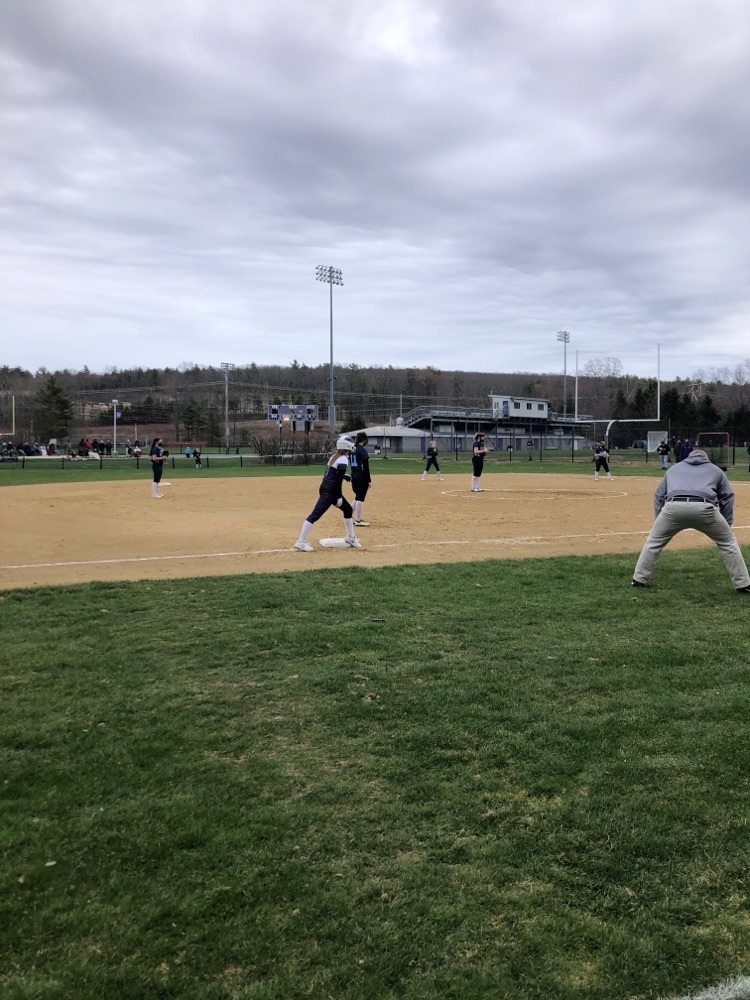 Friday girls lax with Noble has been postponed due to weather to Wed April 28th (same times) and JV softball vs York ppd to 4/26

Marshwood Varsity softball hosts York today at 4:15 and jv baseball hosts York at 4:30. Remember all people must wear masks at all times and must social distance

Spring Sports start Monday at Marshwood! Bring your "A" game and be willing to learn each and every day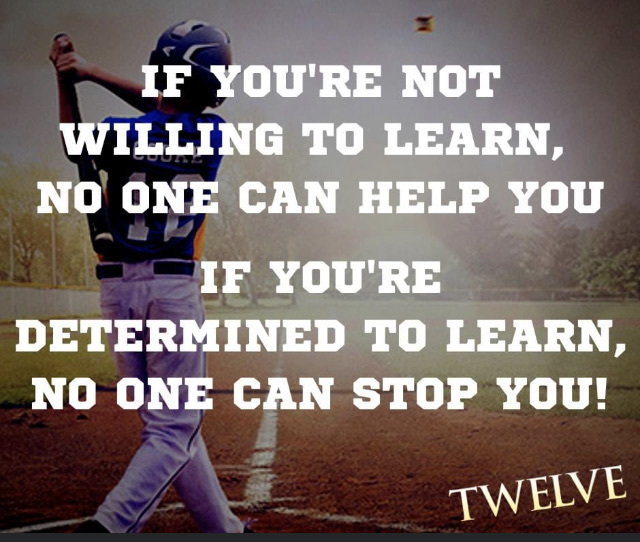 Hawks cap off an undefeated season with a 3-2 win over york!

Hawks leading 13-8 in last set. 2 points away from 1st undefeated volleyball season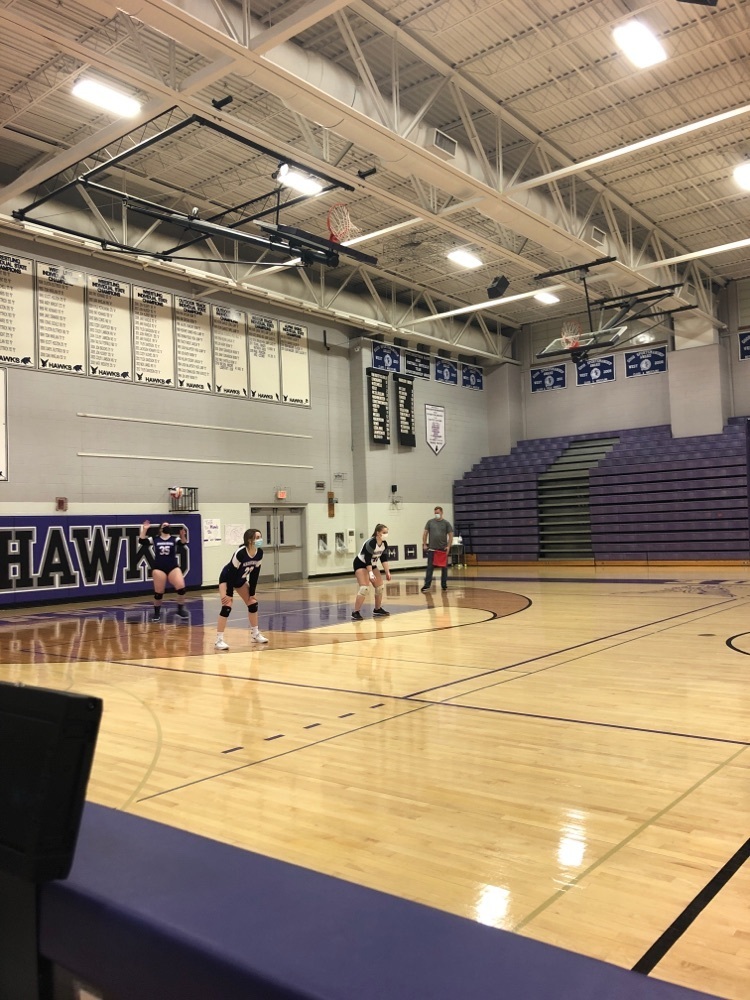 Marshwood volleyball continues to roll in the wedge season and defeats Sanford 3-1 to move their record to 5-0 on the season.

Unified Basketball ends their season a high note and owns a 67-64 win over their friends from York