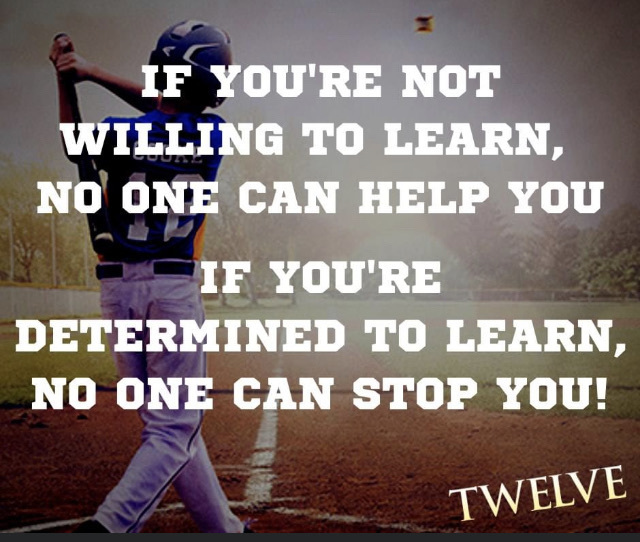 Spring Sports start Monday at Marshwood! Bring your "A" game and be willing to learn each and every day
Marshwood High School Senior, Owen Byrne, ranks 10th out of all students who competed in the Maine Association of Math Leagues Pi-Cone South Conference. The conference consists of...
Jackson Theriault was named a Mcdonald's Academic All-Star on Wed Feb 24th. He is one of twelve boys chosen from the state. He will be recognized on March 19th.