Picture Day is scheduled for Tuesday, September 28th. Teachers handed out order forms in class and extra forms are available outside the office on the bookcase. Send a note to your child's teacher if you need a replacement.

The following Intramurals are completely full: Spanish Club, Art Club, and Hiking Club Those students who were accepted will be notified by Mr. Burnell. GWS will make every effort to offer the next round of intramurals to those students who we weren't able to take this time.




Early Release Thursday starts at Great Works tomorrow, September 9th. Start time is 8:05 and dismissal is approximately 1:35. At dismissal, all buses will be here at the school at the same time instead of staggered like the other days. Please, please review with your child where they are going and what they are doing after school tomorrow. If there is ANY change to your child's full day (8:15-3:15) P.M. travel arrangements send a note to your child's teacher. Due to COVID-19 restrictions we can not allow students to switch between buses without prior approval from the transportation department (207) 384 - 4681.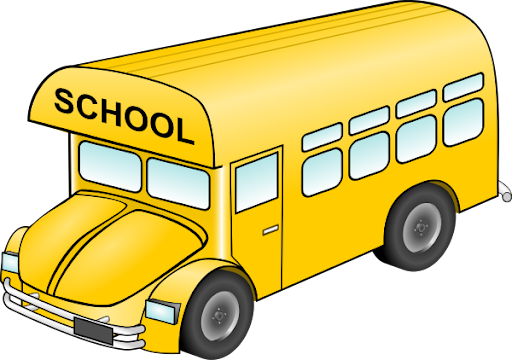 Marshwood Great Works School Lunch Monitor Position 3 hours per day 11:15 to 2:15, $15 per hour(207) 384-4010