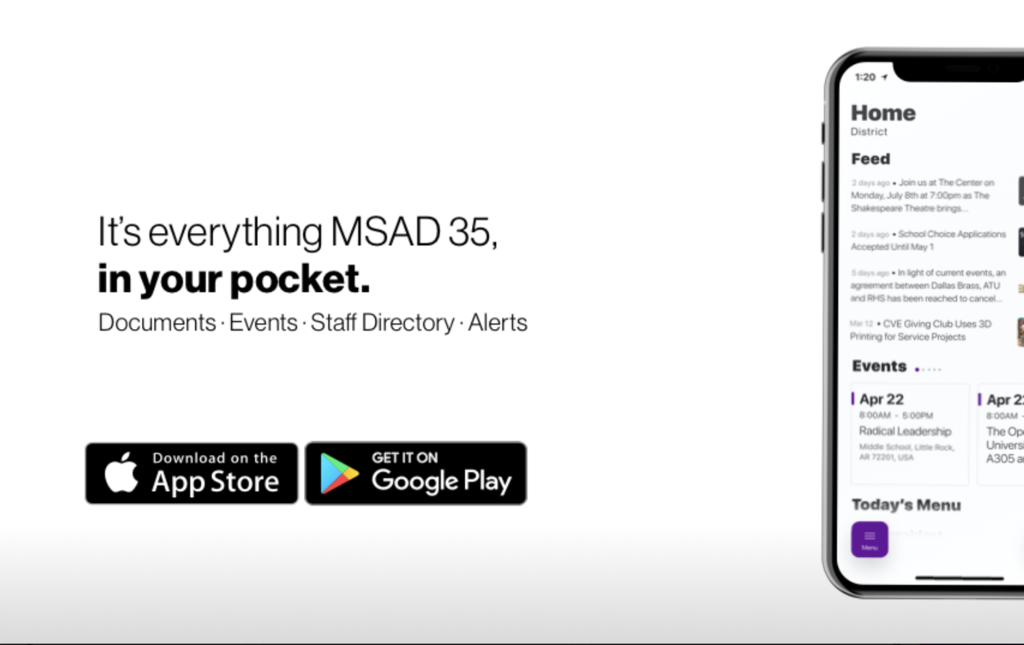 Too many kids have been taught the purpose of HS athletics is to obtain an athletic scholarship…it's NOT! Here's the truth: the goal is to become a better person, teammate, friend, communicator and a better teenager! Period

Breakfast and Lunch Program for the District Hello and Happy Summer, I am writing to let you all know about our totally FREE Summer Break Feeding Program. Similar to our programs in the past, (Thanksgiving, Christmas, Spring Break and Winter Break) we are preparing FREE balanced breakfasts and lunches for six weeks during the summer break. This program is for all children the age of 18 and under in the Marshwood community regardless of their student status. Please fill out the order form attached indicating the days you would like to pick up meals for your children, how many children you have in your household and where you will be picking up the meals. Pick-up days will be as follows. Monday for Monday and Tuesday meals Wednesday for Wednesday and Thursday meals Friday for Friday, Saturday and Sunday meals Pick-up time will be between 10:00 am until 12:00 pm each pick-up day at the Central Elementary School or Eliot Elementary School only. I hope you find this program useful and participate in it as much as you can. We take pride in our work and we would like to see this program be successful and help as many families in the community as we can. Summer Break Order Form: Please hit Control + Click on the URL to follow the link.
https://forms.gle/26x5a3gpN8ic
... Thank you and stay safe, Stephen Baldoumas Director of Dining Services Marshwood School District 207 384 4500 ext. 67120
stephen.baldoumas@rsu35.org




Just a reminder that there will be a Celebration of Life today June 22 from 2pm-5pm at the Links at Outlook Golf Course for Richard Goulet! Everyone is welcome and please feel free to wear shorts as that is what Richard would have wanted!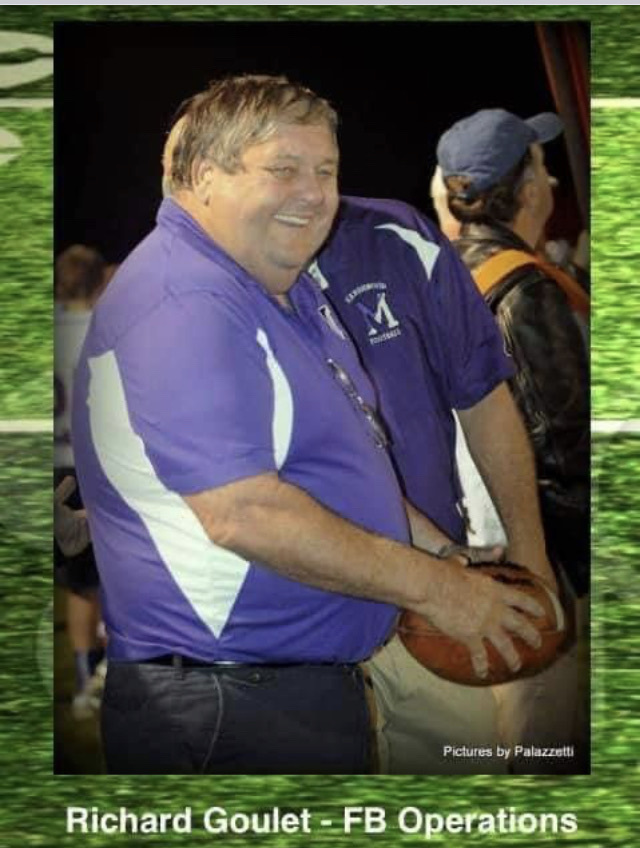 Yarmouth wins 13-10. Great season Hawks! Keep your heads high

Maguire goal makes it 13-10 w 3:19 to play

Yarmouth goal at 4:22 makes it 13-9

Goal by Declan Fitzgerald makes it 12-9 with 5:07 to play

Sean Maguire goal makes it 12-8 w 6:14 to go

12-7 Yarmouth with 6:56 to play

11-7 Yarmouth w 7:33 to play

Yarmouth scores third straight for a 10-7 lead with 11:11 left in game

Yarmouth scores again to go up 9-7 with 24 secs in 3rd

Yarmouth scores with 4:53 left in 3rd to go up 8-7

Marshwood ties it up 7-7 with a goal by Kevin Couglar at 10 mins of 3rd

Sean Maguire makes it 7-6 with 11:32 left in the third

Goal by Ty Cougler ties it up 5-5 w 2:18 to play in half

2 Goals by Declan Fitzgerald& Sam Degrappo makes it 4-4 w 4:48 to play in half!