Hawks softball wins first game of a DH vs Sanford in 8th inning 8-7

From the MHS Library: "DON'T FORGET TO CHECK OUT YOUR SUMMER BOOKS FROM THE MHS LIBRARY!"

Marshwood G Lax 12 Biddeford 5 Halftime MHS 5-3 MHS (6-1)Ella Manero 3G2A,Eva Moreland 3G1A,Natalie Singer 2G2A,Fina Melino 2G1A,Meagan Wentworth 1G2A,Ali Arrigoni 1G1A Lily Dupree 6 Saves BHS(3-4) Abby Allen 3G1A, Laflemme 2G, Hale 15 saves Next MHS at Sanford 5/18 at 5pm

Senior Spotlight: Ryan Jalbert- will be attending the University of Maine at Orono to study business. While at MHS he played soccer and hockey.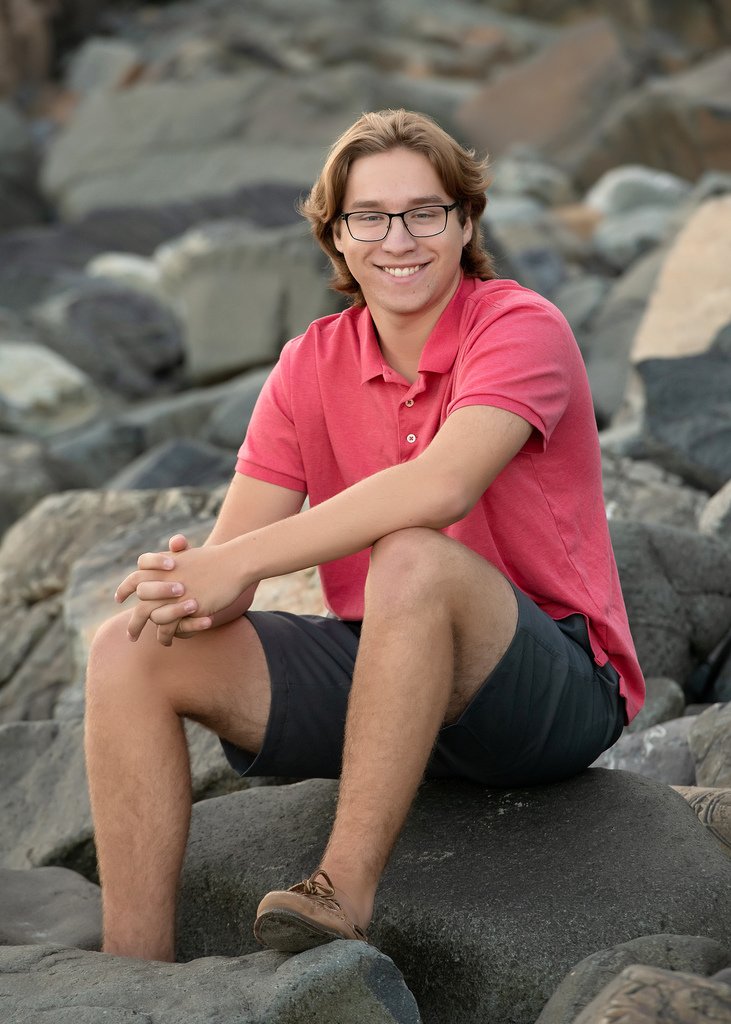 Happy Mother's Day to all the terrific moms out there!! Thank you for sharing your kids with us and from All of us in the Athletics Dept, we hope you enjoy your day!

Marshwood hosting Sanford and Massabesic in track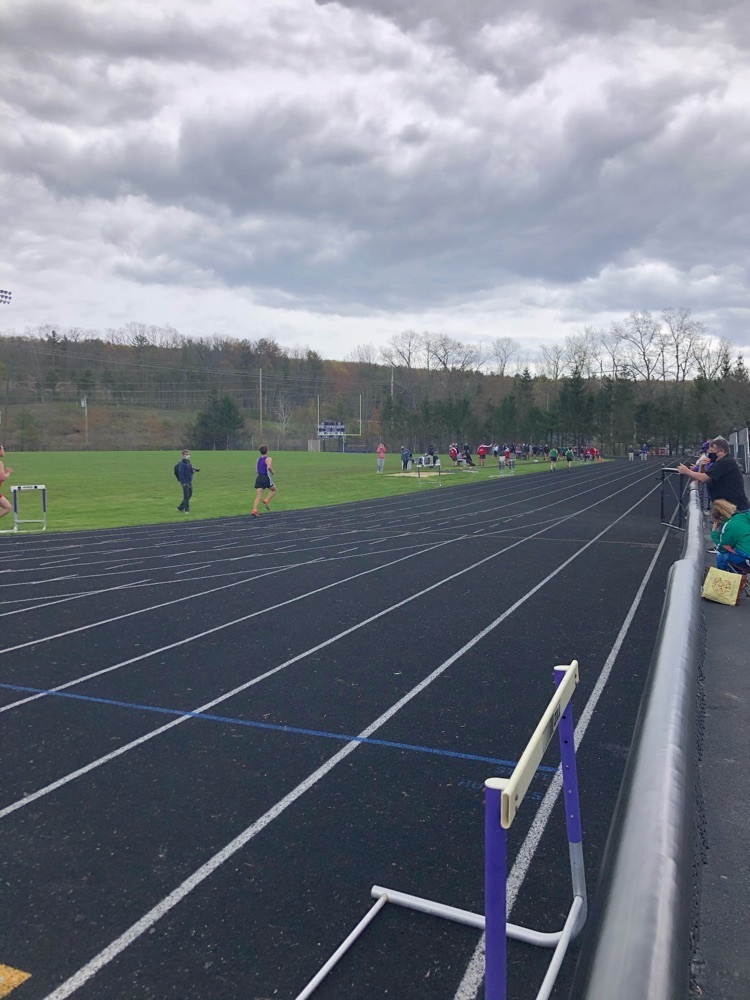 Hawks baseball playing a double header against Noble. Hawks up 7-0 in top of 3rd!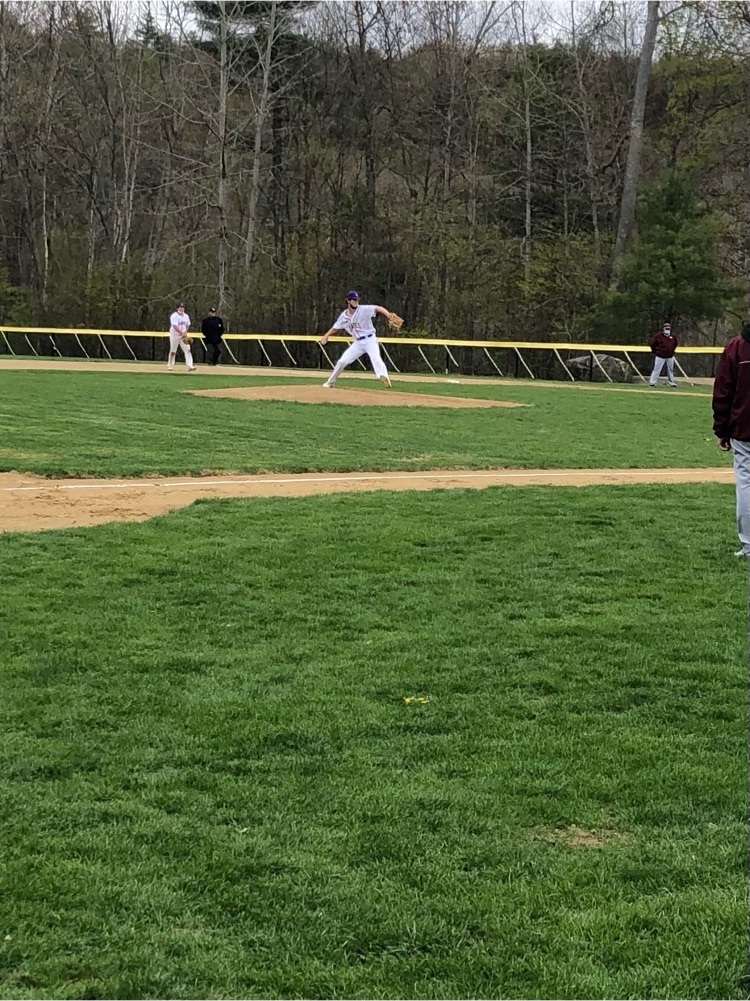 Congrats to Marshwood Head Boys soccer coach Ben Deschene and his wife Jordan on birth of their daughter. 7 pounds 12 ounces born at 7:55 this morning. Sloane Graves Deschene. All are doing well

Today varsity and jv baseball games at Kennebunk as well as Varsity and Jv softball hosting Noble have been postponed. Baseball will play tomorrow at Kenn. Varsity softball will host Noble tomorrow at 4.

Senior Spotlight: Calvin Barna- University of Colorado Boulder, Major: Political Science and Environmental Studies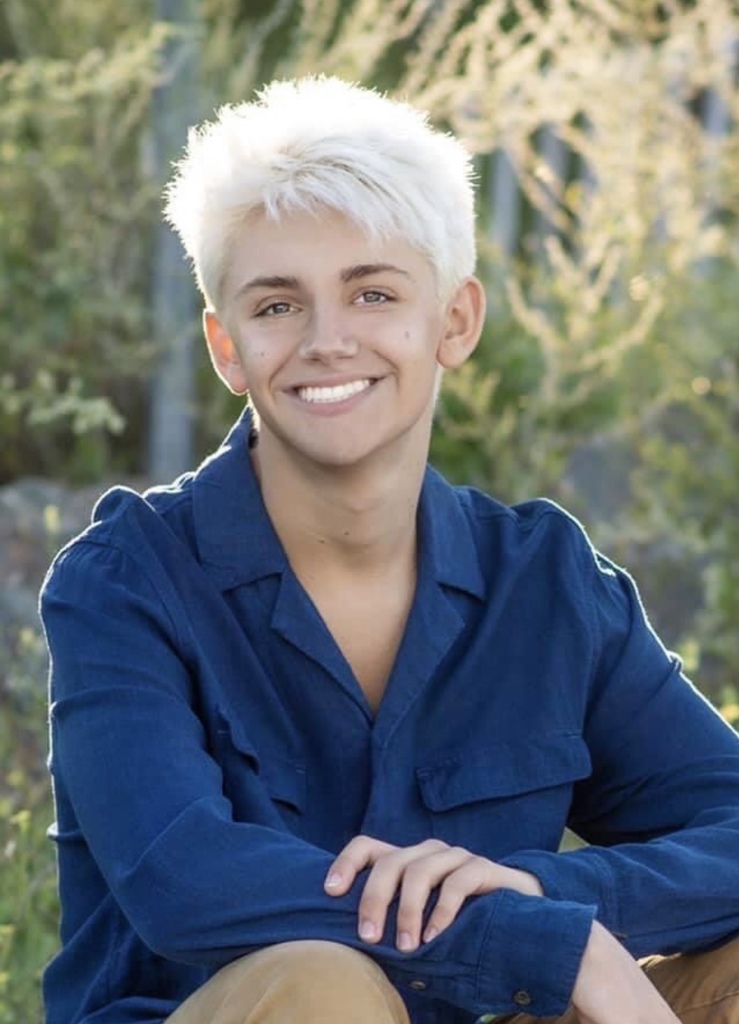 Boys and girls tennis matches have been postponed until tomorrow. Also team pics have been postponed until Monday May 10th

Marshwood Athletics: 4 Gorham High School: 1 = = = = = = = = = Marshwood Girls Tennis MHS wins were: #2 Singles Margaret Spear 7-6 6-2 #1 Doubles Rachel Kovach & Ella Holland 6-3 6-4

Marshwood 14 Sanford 1 MHS Girls Lax moved to (2-1) Meagan Wentworth 2G4A,Isabelle Young 4G,Natalie Singer 2G2A,Eva Moreland 2G,Ela Manero 1G1A,Hadley Prewitt 1G1A,Ali Arrigoni 1G,Isabella Schultze 1G,Serafina Melino 1A Lily Dupree 3 saves Next at MHS vs Noble 4/28 at 4pm

Last Hawks lax with a 14-1 victory over Sanford. Boys tennis over Gorham 3-2 and Girls softball walk off 12-11 win on Alisha Dube hit for win over Kennebunk. More info later when stats are compiled

Senior Spotlight: Stella D'Aran- Stella is committed to American University and plans on majoring in legal studies. She is excited to begin her new adventure.

Senior Spotlight: Cameron Trott- Scholar Athlete Varsity Lacrosse 4 years, JV soccer 2 years, Varsity soccer 2 years. SRTC for Auto Tech Committed to Roger Williams University fall of 2021 for Engineering and Lacrosse. Enjoys cars, the outdoors and photography.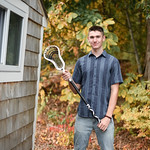 Boy Lax Marshwood 12 -Biddeford 9 Scorers: Sean Maguire 5 goals /1 assist; Sam DeGroppo 3 goals/ 5 assists; Andrew Goodwin 2 goals! 1 assist; Kevin Cougler 1 goal/ 2 assists; Ty Cougler 1 goal.

Marshwood Athletics: 2 Kennebunk High School: 3 = = = = = = = = = Game MVP: Marshwood Girls Tennis Headline: # 2 Singles Margaret Spear won 6-0 6-4. #3 Singles Vivian Webster won 7-5 6-3 in a hard fought match All other matchs fought hard

Kennebunk 14 Marshwood 3 G Lax Marshwood (1-1) Natalie Singer 1G1A Eva Moreland 1G Meagan Wentworth 1G Serafina Melino 5 Saves Kennbk (2-0) Dumas 4 G Sliwkowski 3 G Archibald 2G2A Maloney 3G1A Gassman 1G2A Schwartzman 1G Lizzie Hayes 9 saves Next MHS home vs Sanford 4/26 515pm